2 results total, viewing 1 - 2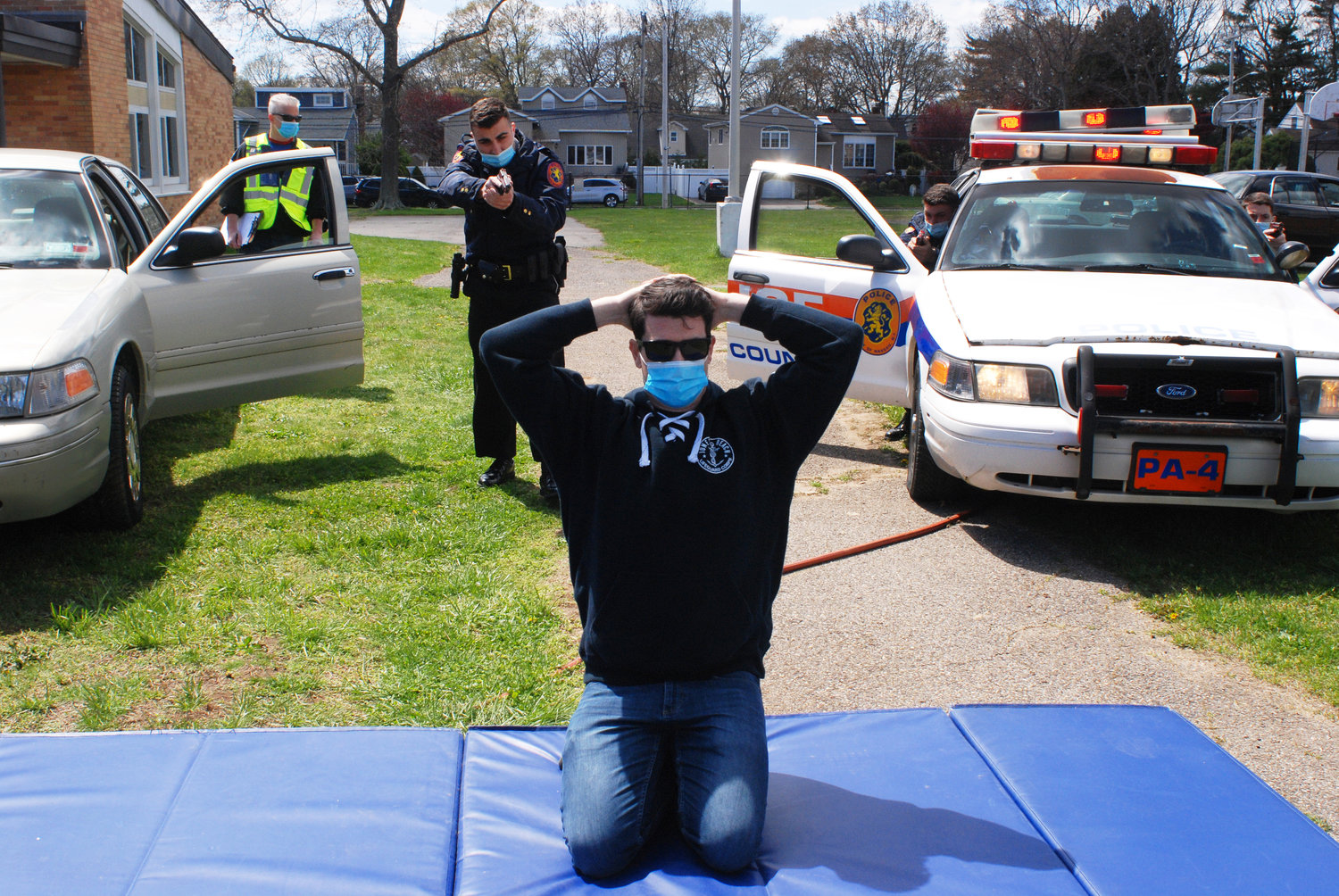 A Signal 15 comes in over the radio: A stolen vehicle used in a felony — perhaps a bank robbery, maybe a kidnapping — has been pulled over. Officers must quickly assess the situation: Is the vehicle occupant armed? Hostile? Ready to run?
more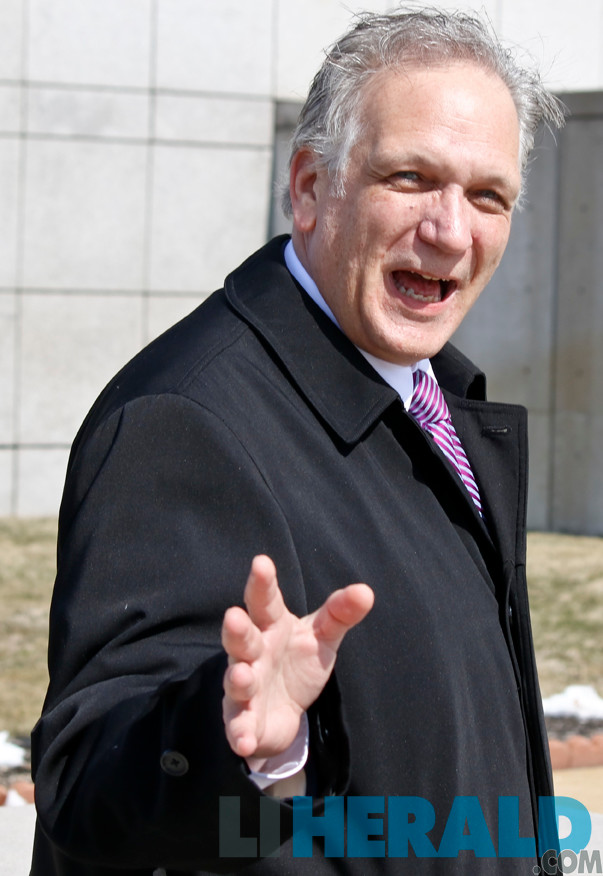 Opening arguments were heard on Wednesday in the corruption trial of Former Nassau County Executive Ed Mangano and former Town of Oyster Bay Supervisor John Venditto.
more