4 results total, viewing 1 - 4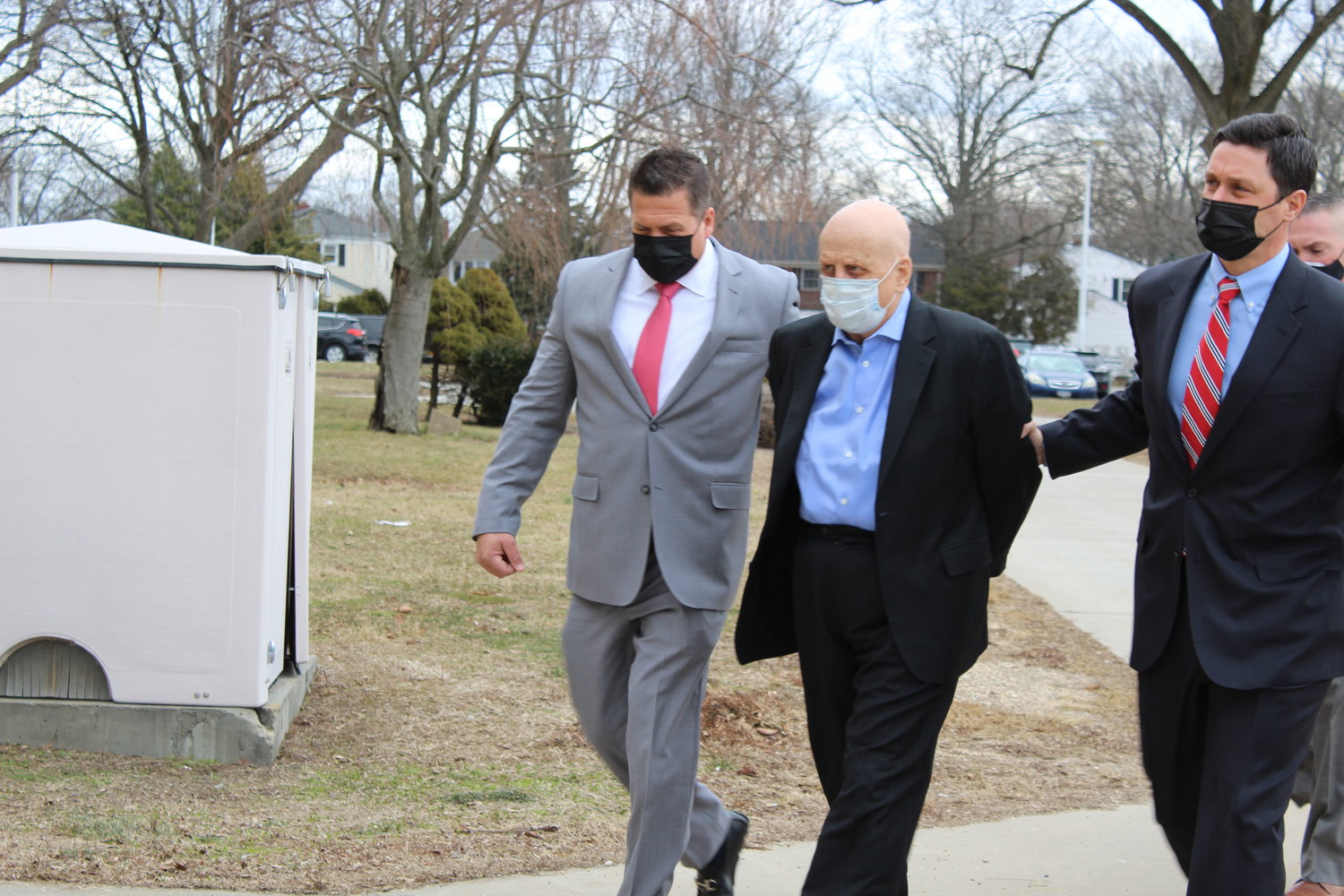 A doctor who had previously operated out of a former Radio Shack building in Franklin Square is facing murder and reckless endangerment charges for overprescribing opioids between 2016 and 2018, which led to five patients' deaths, Nassau County District Attorney Madeline Singas said at a news conference on Thursday.
more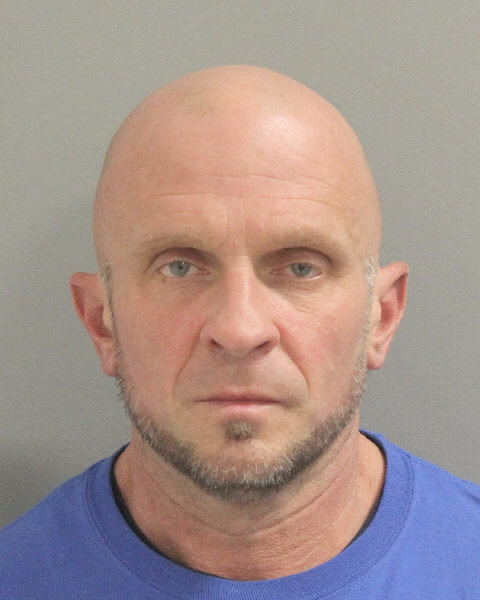 A Rockville Centre man was arrested in connection with a series of robberies, including a successful and attempted heist of money at a Chase Bank branch in Oceanside.
more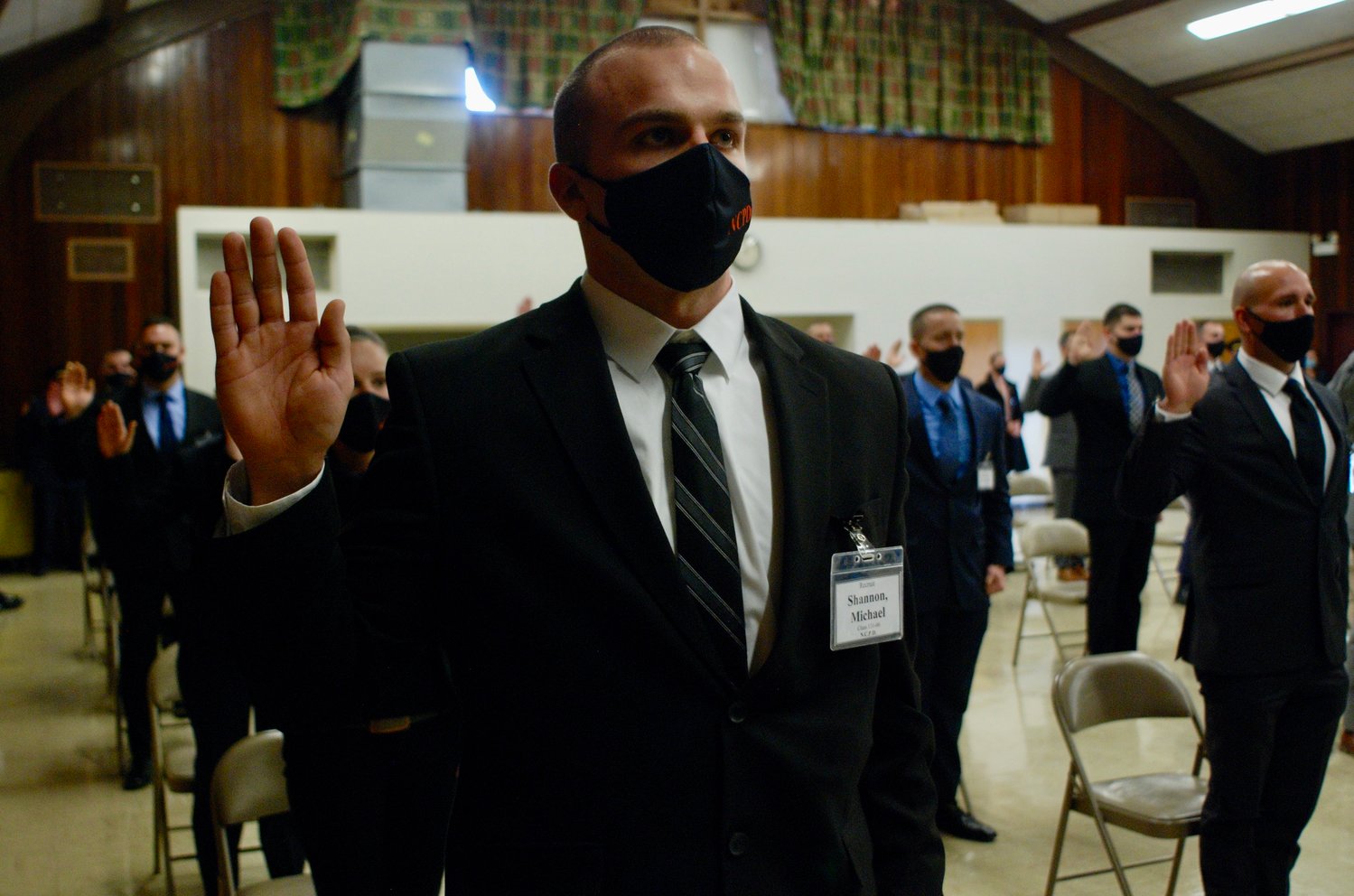 Nassau County officials swore in 185 cadets at the Police Academy in Massapequa Park Friday morning — one of the largest classes to enter the county's rigorous, seven-month officer …
more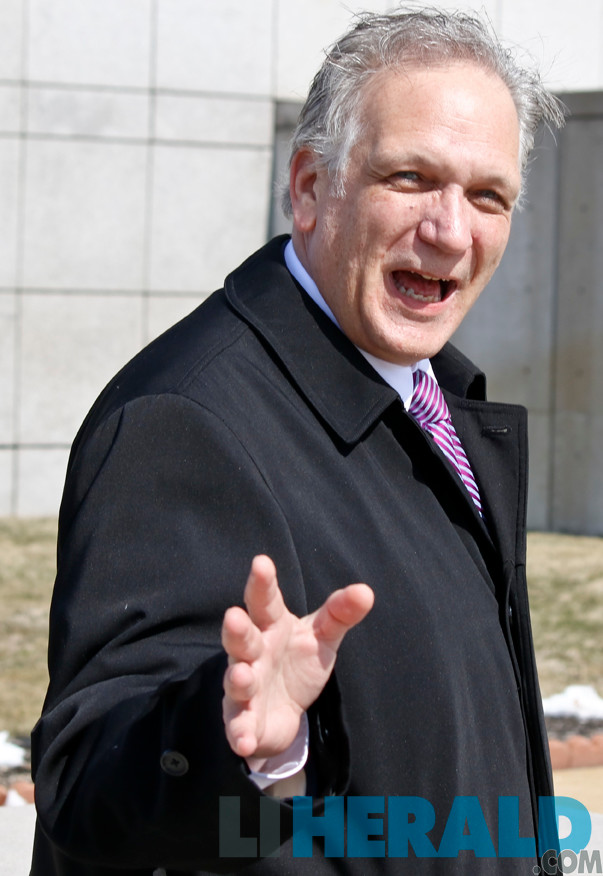 Opening arguments were heard on Wednesday in the corruption trial of Former Nassau County Executive Ed Mangano and former Town of Oyster Bay Supervisor John Venditto.
more