5 results total, viewing 1 - 5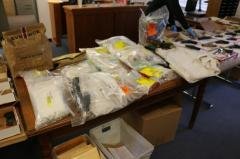 Forty people have been indicted in a widespread, multi-million-dollar cocaine-dealing ring that operated out of Hempstead and Rosedale — including at two unlicensed day-care …
more

After a car chase that began in Hewlett and ended in Lynbrook and involved the Nassau County and Lynbrook village police departments, two people were arrested, including a Hewlett resident at 1:20 a.m. on Jan. 30.
more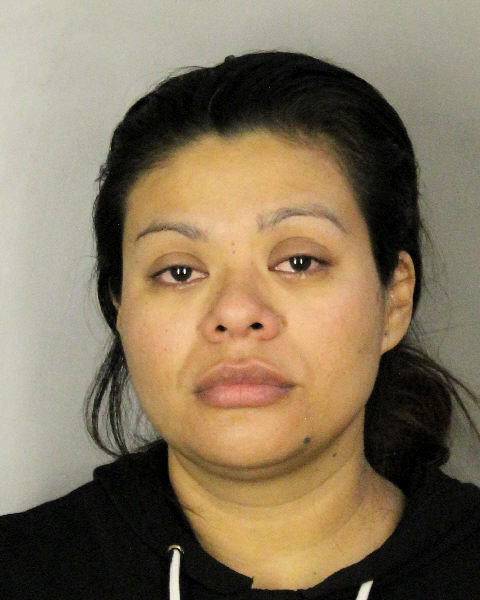 A Lynbrook woman was arrested on Tuesday for allegedly driving while intoxicated with her daughter in the car.
more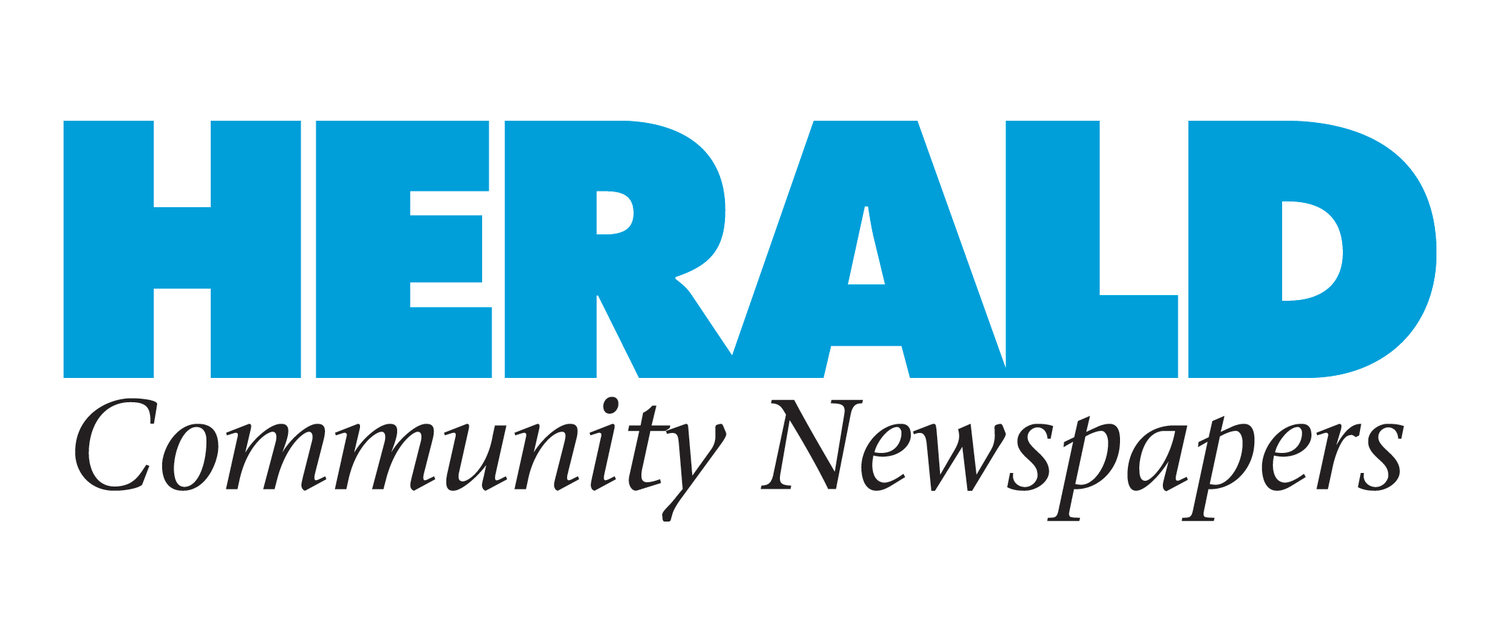 A man and woman from Baldwin were arrested by Nassau County police in Lynbrook on Tuesday at 9 p.m. after tailgating the officers, who later discovered that they had a loaded firearm and marijuana in the car.
more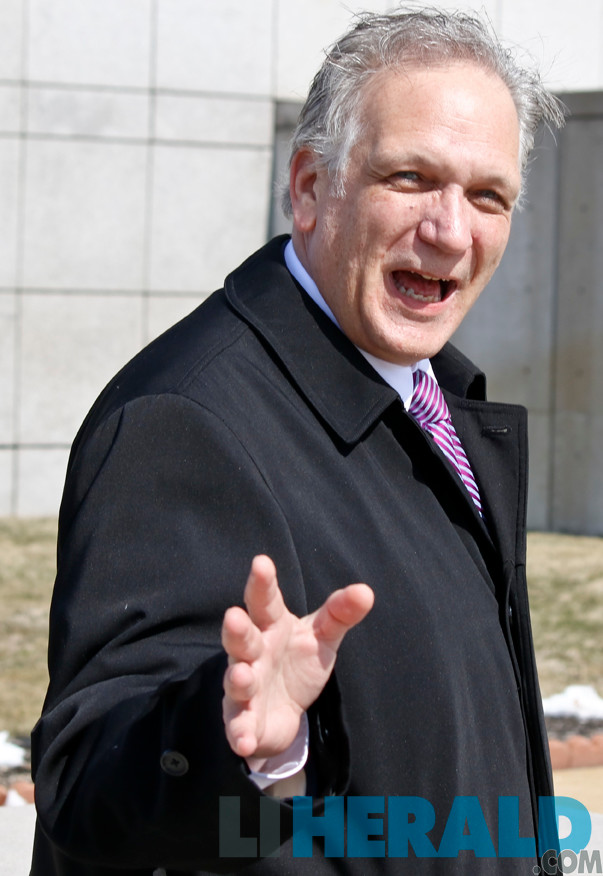 Opening arguments were heard on Wednesday in the corruption trial of Former Nassau County Executive Ed Mangano and former Town of Oyster Bay Supervisor John Venditto.
more